Virtual Collection of Masterpieces (VCM) is about sharing. Objects that are physically far apart and spread in museum collections all over the Eurasian continent are brought together in the virtual world.
Asia-Europe Foundation (ASEF)
The Asia-Europe Foundation (ASEF) furthers understanding, fosters relationships and facilitates cooperation among the people and institutions of Asia and Europe.
ASEF enhances dialogue, enables exchanges and encourages collaboration across the fields of governance, economy, sustainable development, public health, culture, and education.
Culture360.asef.org
ASEF Culture360 is a unique online platform that connects the people of Asia and Europe through Arts and Culture
Become a Member of culture360.asef.org
Connect with other artists and cultural groups
European Union support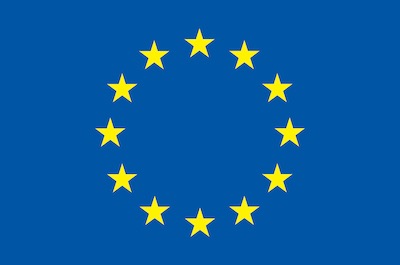 This website was created and maintained with the financial support of the European Union. Its contents are the sole responsibility of and do not necessarily reflect the views of the European Union.